Shark Conservation Specialty Course - Learn about shark conservation with Oceans 5 Gili Air
We are delighted to offer the Shark Conservation Specialty, which is a cornerstone of our Eco Divemaster Programmes, as part of our dedication to maintaining the delicate balance of the ocean. This training invites you to delve into the depths of knowledge about these majestic creatures while nestled among the picturesque Gili Islands, where sharks gracefully roam.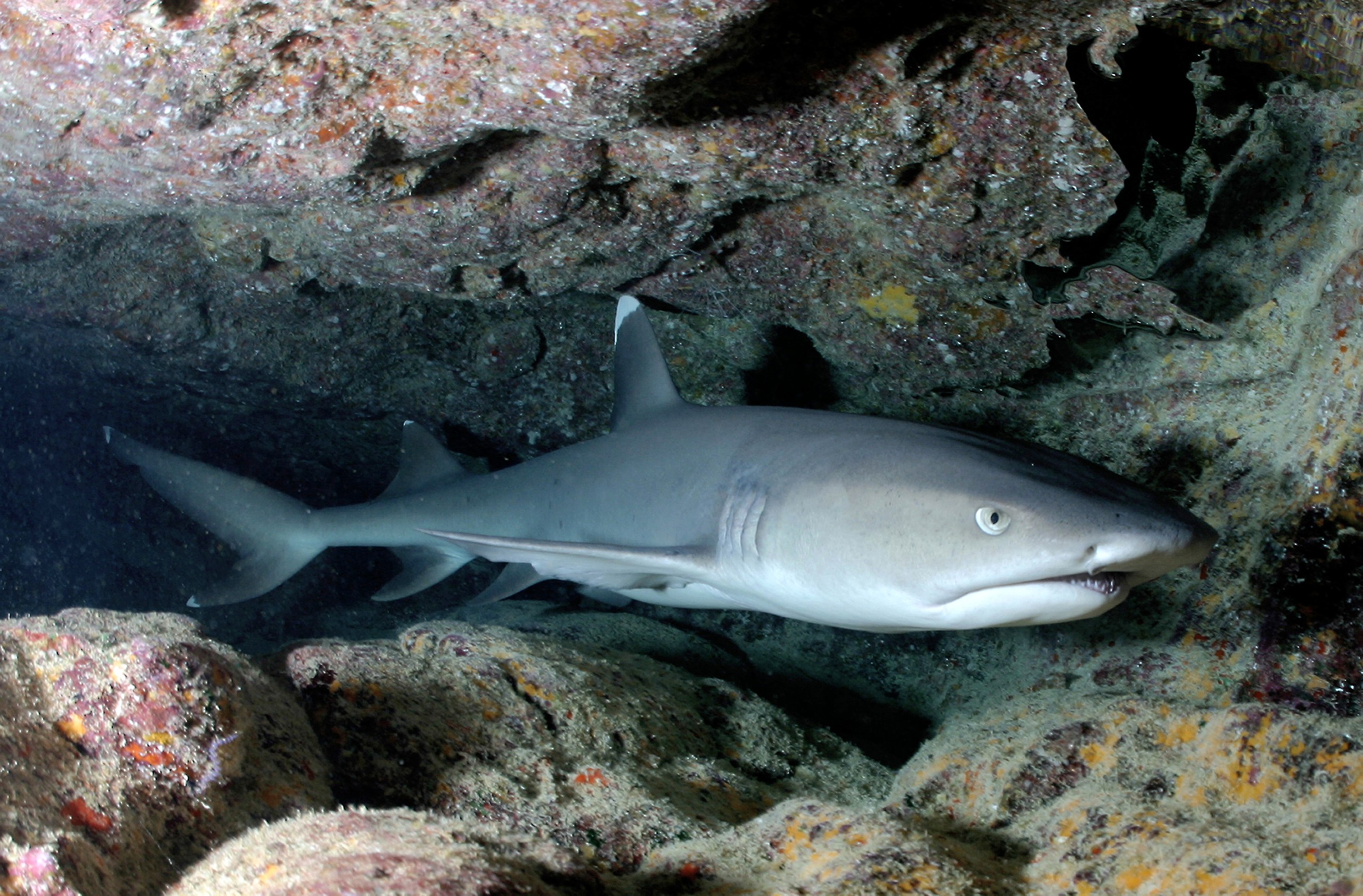 Reveal the Diversity of Sharks on Gili
We celebrate the exceptional presence of several shark species at Oceans 5 Gili Air in the crystal-clear seas around the Gili Islands. Meet the elegant Black Tip Reef Sharks, the seductive White Tip Reef Sharks, the mysterious Bamboo Sharks, and the fascinating Nurse Sharks. Our AWARE Shark Conservation Specialty course is created for you, regardless of whether you have a strong affinity for these animals, a dread of their reputation, or simply a quest for information.
Empower Yourself to Protect Sharks: Shark Conservation Specialty
Enrol in our AWARE Shark Conservation Specialty course to start a transformational adventure. Your passport to understanding the crucial function sharks play in marine ecosystems and economies is this unique experience. Investigate the complex chain of events that links falling shark populations to wider ecological effects. Obtain the knowledge and skills required to develop into a proactive and ardent supporter of these magnificent creatures.
Remove misunderstandings and promote shark conservation
With knowledge in hand, you have the ability to dispel myths and false assumptions about sharks. The course clarifies the state of shark conservation by emphasising the species' particular vulnerability and the wide-ranging effects of its decline. Learn how to spot and eliminate dangers that endanger these magnificent animals and the environments they depend on.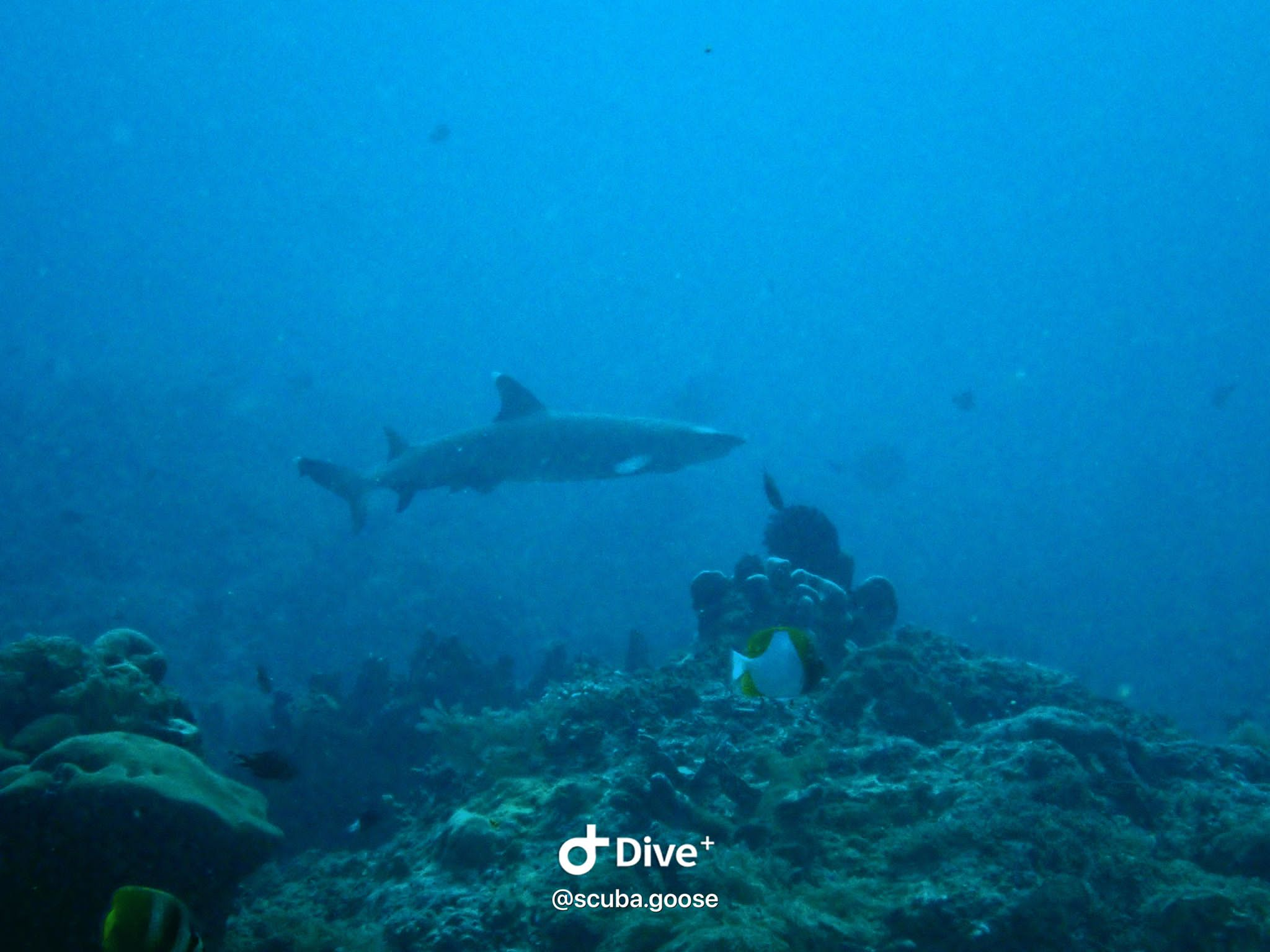 Unveil a World of Advocacy and Action
The AWARE Shark Conservation Specialty course will teach you practical methods for preserving shark populations and promoting a healthy marine environment. Learn how to overcome obstacles preventing the conservation of sharks and appreciate the fundamental importance they hold in our waters. Joining forces with a global network of committed divers will enable you to have a bigger effect and help create a society where sharks are respected rather than feared.
Dive In, Sharks Need You! Join the Shark Consevation Specialty!
Join us in standing up for sharks and the health of the oceans. Oceans 5 Gili Air cordially welcomes you to take part in the AWARE Shark Conservation Specialty course, a life-changing opportunity that cultivates competent proponents and defenders of marine life. Together, let's explore the core of conservation, solving the mysteries of these wonderful beings and creating a web of protection that spans the oceans.
Enrol now to protect the deep, support shark conservation, and shine a light on the future of our oceans.