Air Spa & Yoga at Gili Air
We offer a range of natural spa treatments inspired by the elements - water, earth, wind and fire, designed to enrich your island experience and increase your well-being.
We only use natural, locally sourced and organic products to create unique and nourishing spa treatments for body and soul.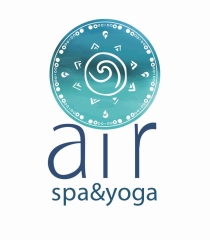 All treatments and private yoga classes include a refreshing cold towel and a detoxifying tea to compliment your experience. We prioritize quality, hygiene and professionalism so you can relax and indulge with an air of luxury.

We offer the following services and treatments:
Massage
All massages include a cleansing foot bath. We only use natural ingredients and locally sourced, organic virgin coconut oil with quality essential oils suitable for topical use.
We recommend that you leave the oils used during massage on your skin for a minimum of 30 minutes following the treatment to allow them to moisturize and nourish your skin. However you are welcome to use our shower facilities.
Facial Treatments
Our facial treatments include a neck and head massage. We only use natural ingredients to nourish your skin and leave you looking fresh and radiant.
Manicure & Pedicure Treatments
Spoil yourself from hand to toe! All our instruments and equipment are either disposable or made from stainless steel and are sanitized prior to each use. To ensure polish remains smudge and streak free, we recommend allowing some post treatment time of at least 15 min after manicures and pedicures.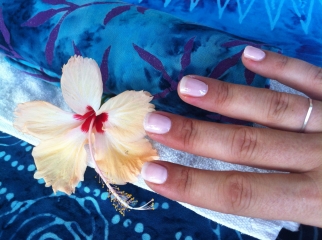 Air Yoga
Enjoy your personalized private yoga class tailored to your needs. Suitable for all levels - from beginner to experienced yogi. Private yoga classes can take your practice to the next level and allow you to experience a well-rounded lesson at your own pace.

We offer breath-centered professional yoga sessions ranging from a slow beginner class focused on proper body alignment to aqua yoga sessions which are gentle on the joints to a flowing vinyasa sequenced class including specific student needs such as asana posture work, balance, strength and relaxation.
Yoga classes are available on appointment only.