Diving Indonesia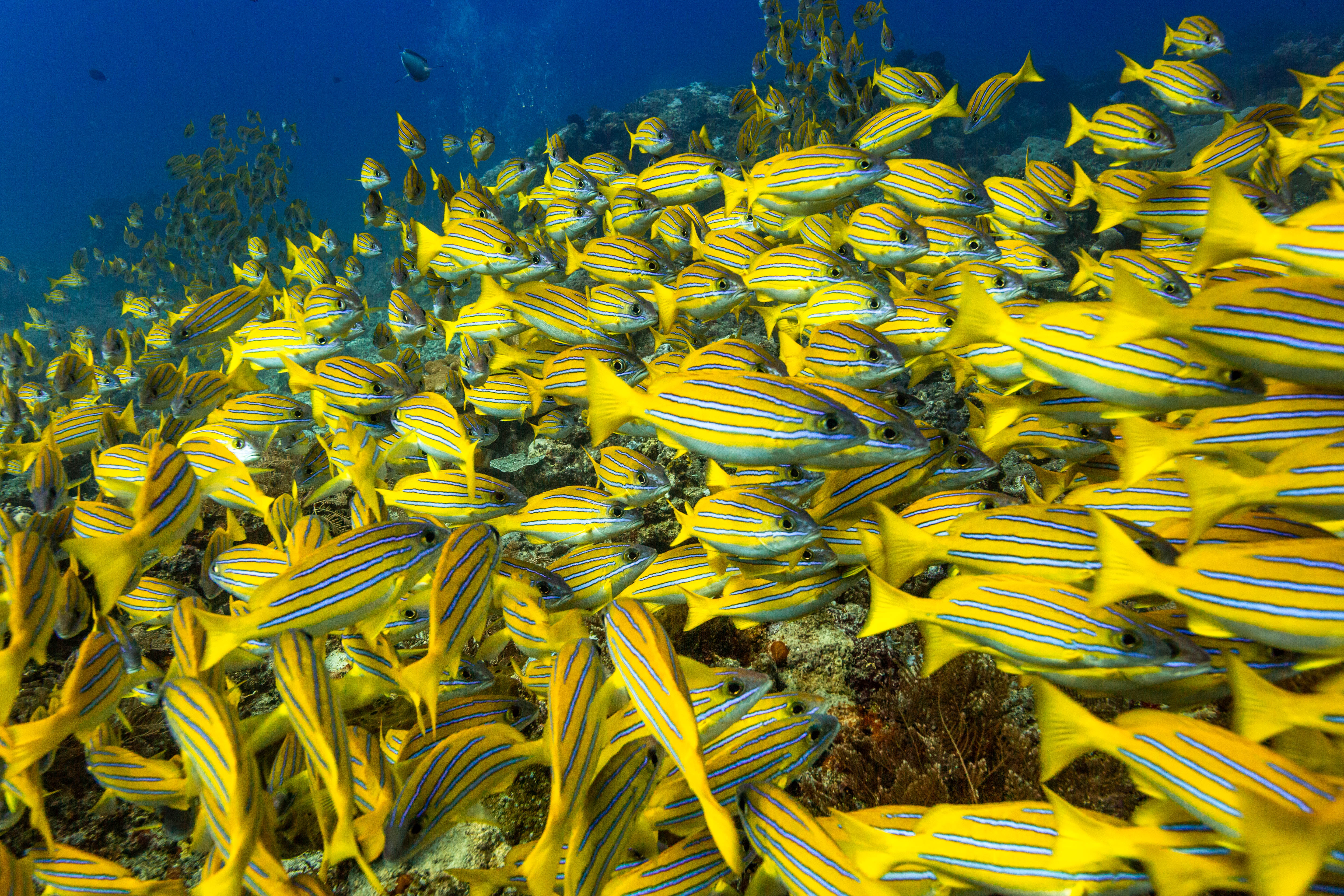 Are you looking for an amazing life changing adventure like no other? Indonesia is the perfect place to meet your adventurous needs. With more than 13,000 glorious islands boasting picturesque landscapes, culture rich communities, delicious cuisine and some of the world's most magnificent coral reefs, where better to indulge in your travelling dreams? One experience that cannot be missed is diving Indonesia.
Coral Triangle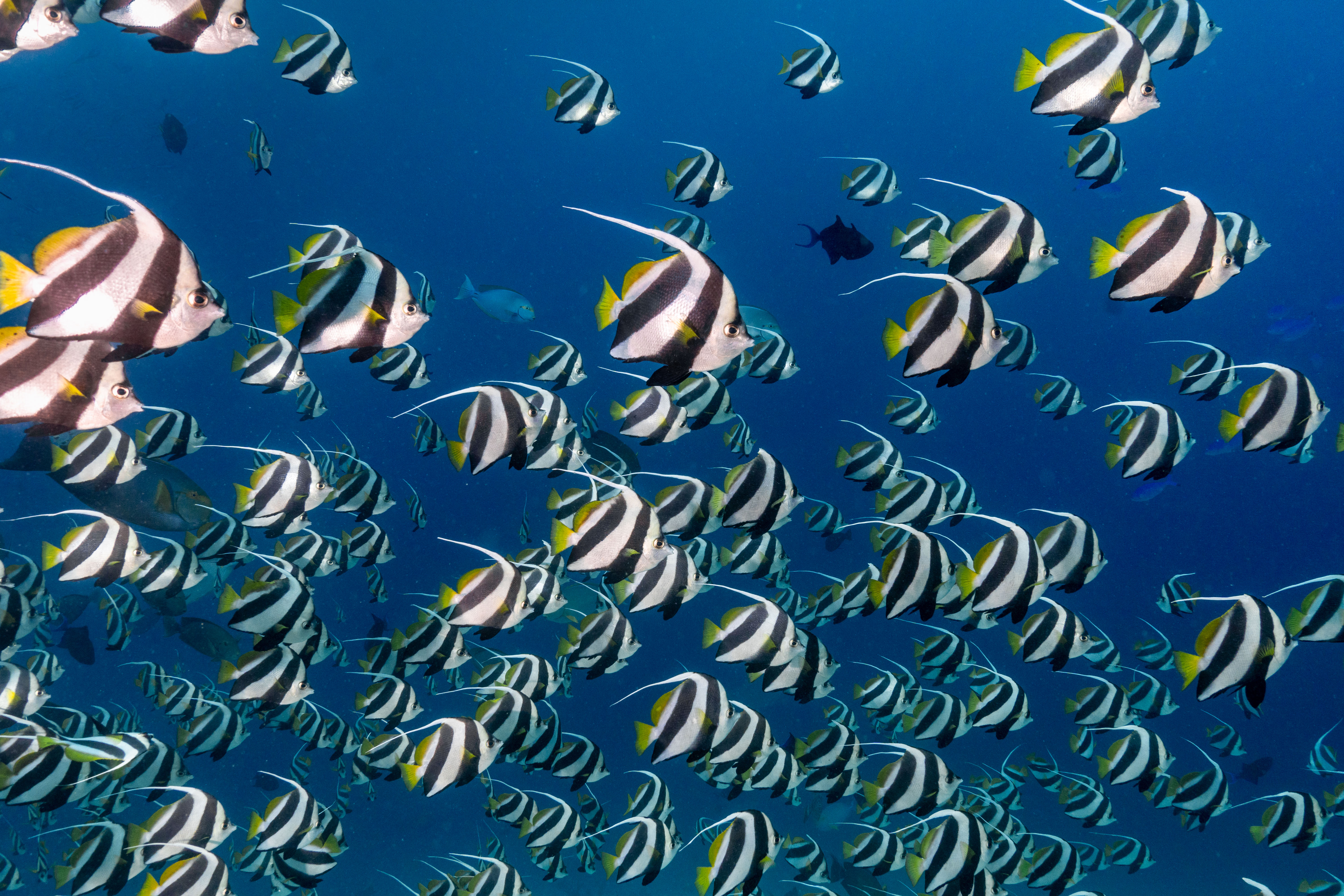 Did you know that coral reefs cover only around 0.1% of our planet and yet they play home to and sustain up to 25% of all marine species? Indonesia is situated on the coral triangle, an area of the Western Pacific Ocean which hosts almost 600 species of reef building corals and more than 2000 species of reef fish along with six of the world's seven species of marine turtles. In fact it is estimated that the coral triangle consists of nearly 76% of all coral species on Earth, making Indonesia one of the best destinations for diving in the World. Does it all sound too good to be true? Well I'm not done yet, in fact it only gets better.
Holiday in Indonesia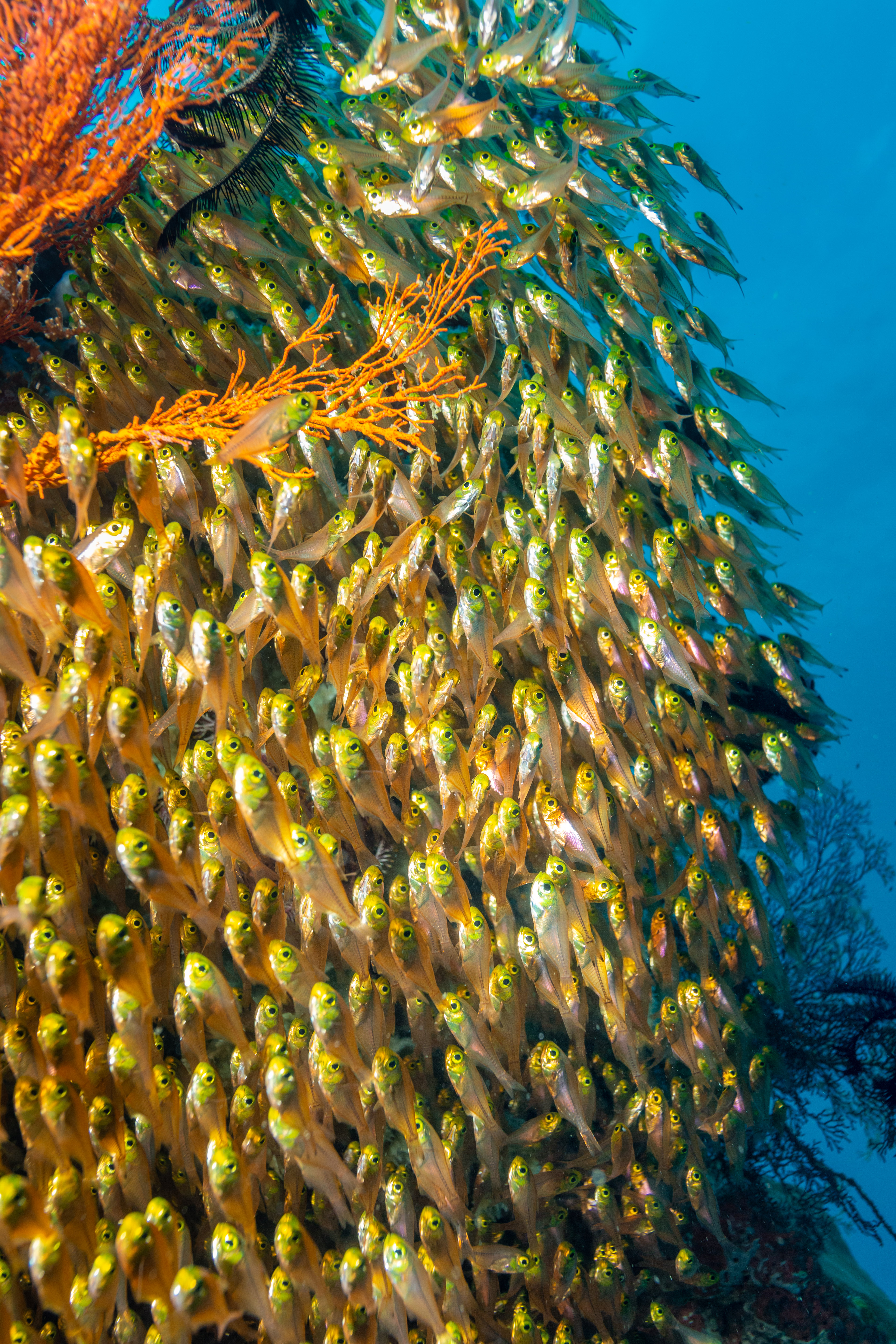 Often people are hesitant to splash out on tropical holidays as the idea simply sounds like an unaffordable dream, however this is where you are very misinformed. Of course if you wish to rent a mansion on the beach and consume only imported food and drinks then your trip will certainly start to add up however luckily for the rest of us who could not afford such an extravagant vacation, Indonesia is a very inexpensive place to explore; offering a wide range of affordable choices for accommodation, food, transport and activities (including diving). When you consider what diving in Indonesia has to offer in comparison to the rest of the world, it seems almost ridiculous not to give it a go.