Join Us for the Oceans 5 Gili Air Weekly Beach Clean-Up Every Friday!
We at Oceans 5 Gili Air are dedicated to improving our community and environment through beach clean-ups. We meet every Friday at 17:00 for a reason that goes above and beyond regular beach maintenance. Our Weekly Beach Clean-Up is a physical representation of our guiding principles, which are to leave less of an ecological impact and improve the well being of the breathtaking island we are fortunate enough to call home.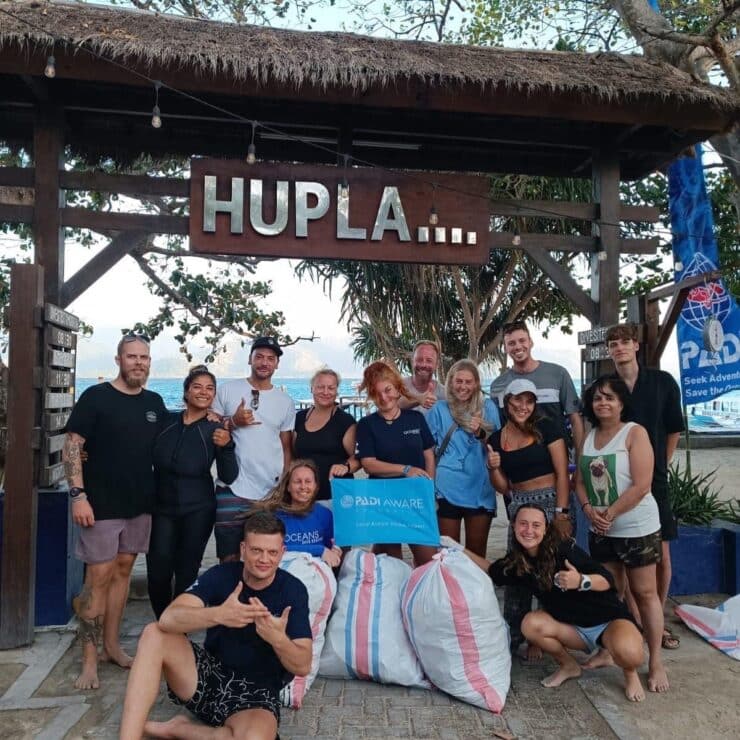 Reducing Impact, Giving Back is How We Think
With its beautiful beaches and pure oceans, Gili Air is a paradise, and we acknowledge our shared responsibility in protecting this natural beauty. The core of our ideology is reducing our environmental effect. Giving back to the island that inspires us and offers us so much beauty is important in our opinion. This dedication is evidenced by our Weekly Beach Clean-Up, which serves as a concrete illustration of our principles.
A Group of Change Agents
The Weekly Beach Clean-Up is not simply a one-time thing; it's a community-led movement. Locals, visitors, and enthusiasts come together with one common goal in mind: to actively improve our environment. People from all walks of life are brought together by this project, which promotes relationships, conversations, and a sense of shared responsibility. Together, we become change agents, enabling one another to make the world a cleaner, healthier place.